What I love most about art, in any format, is capturing a moment – whether from real life or the imagination. I've always thought of my artworks as a snapshot of a bigger reality, in a way, I've always been a story-teller, but not a comedian. What I mean by that is that I love little stories, writing poems is amongst my repertoire of creativity, but I am bad at punch lines. I suck at coming up with an end. Thus I write poems, and not short stories. So these Cinemgraphs, they are just like poems: capturing the little poetic stories that make life so beautiful.
"To see the world in a grain of sand, and to see heaven in a wild flower, hold infinity in the palm of your hands, and eternity in an hour." – William Blake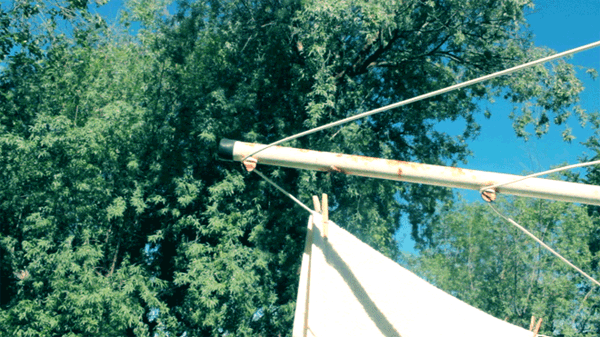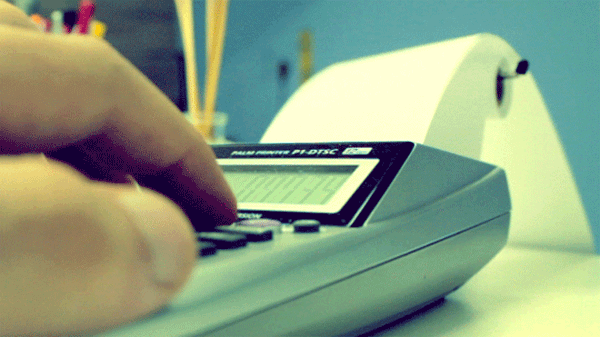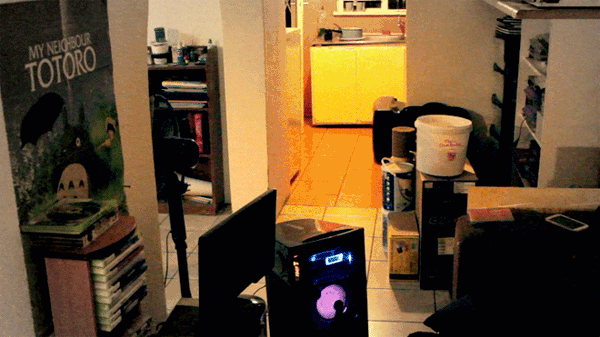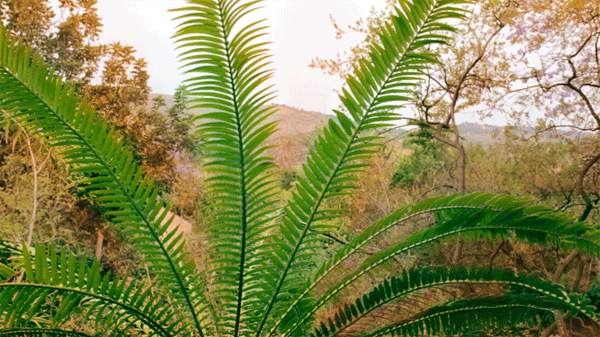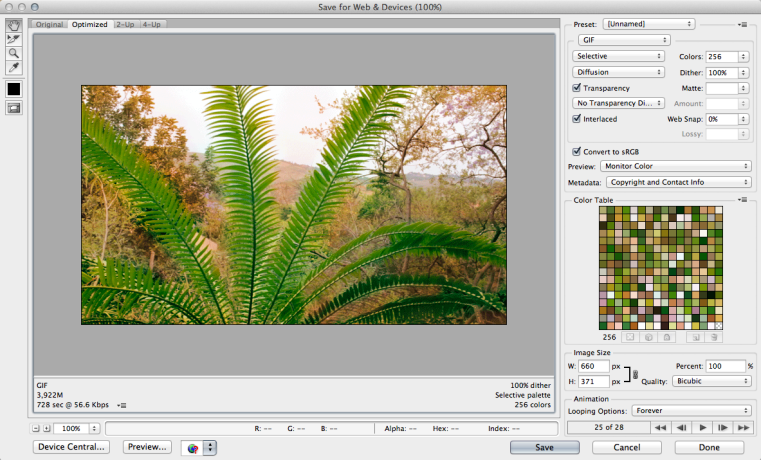 Below is the GIF that started it all, as posted on
DeviantART
, the positive response fed my interest in short looping animations, and eventually led to my love of Cinemagraphs: poetry in motion.